Your personalized approach to digestive freedom starts here.
Functional nutrition for H pylori and upper GI symptoms, from someone who's been there too.
I use practical, personalized coaching strategies coupled with science-backed functional lab testing to get you back to your best health. Because you deserve to show up as the absolute best version of you.

If it feels like you've tried everything to improve your upper GI symptoms, I've got you. I've been in your shoes, and I know what it's like to be sick of being sick. I'm good at knowing where to look, what to address first, and how to get you feeling good while we dig into deeper healing opportunities.
No guesswork here. I use the best functional labs to accurately assess what's going on in your body and causing your symptoms. These test results then guide our path to better health.
Root Cause Detective Work
We don't stop digging until we've uncovered the underlying cause of your health concerns. Getting to the root cause of your symptoms is the best way to feel better now and stay feeling good in the future.
Hey, I'm Jess. I've been where you are.
I'm no stranger to never ending symptoms and endless Google searches to try and feel better. But now I'm here to end your searching. As your guide, I use my own personal experience with upper GI symptoms and H pylori combined with my extensive training as a functional nutrition practitioner to help you become your own educated health advocate. Taking charge of your health is the best way to start feeling better now, and staying better in the future.
Experiencing die off symptoms during an H pylori protocol can be concerning. But this blog post gives you all the tools you need to get through it quickly!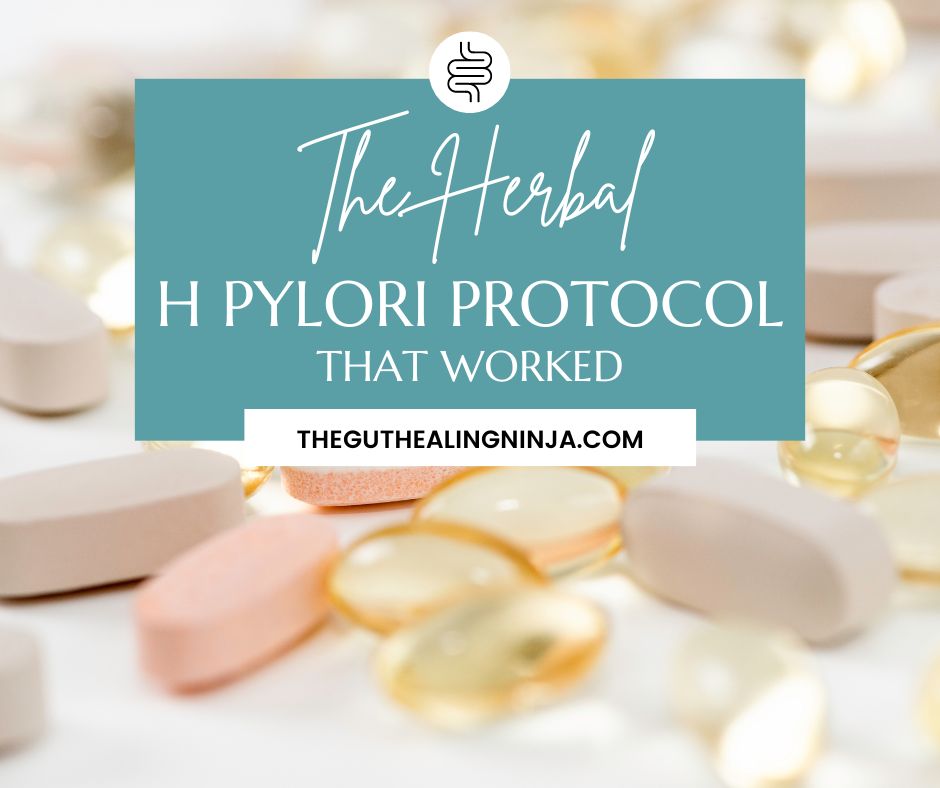 H pylori is a difficult bacteria to treat, but I was able to get rid of my symptoms and get a negative h pylori test by using this natural protocol without antibiotics.
This blog is a complete review of my experience in the FDN program from the perspective of a practicing FDN-P with a successful virtual practice.
If you've been searching for completely gluten free, gut friendly sourdough, this is it! This gluten free sourdough recipe makes fluffy, hearty bread with a crispy crust. You won't even know it's missing the gluten!
This AIP and gut-healing chicken noodle soup is so simple to make but is one of my favorite recipes, especially in the cold winter months.
These gut healing gummy bear snacks are toddler approved for fun and flavor, but gut nutritionist approved for gut healing properties. They're so easy to make too!